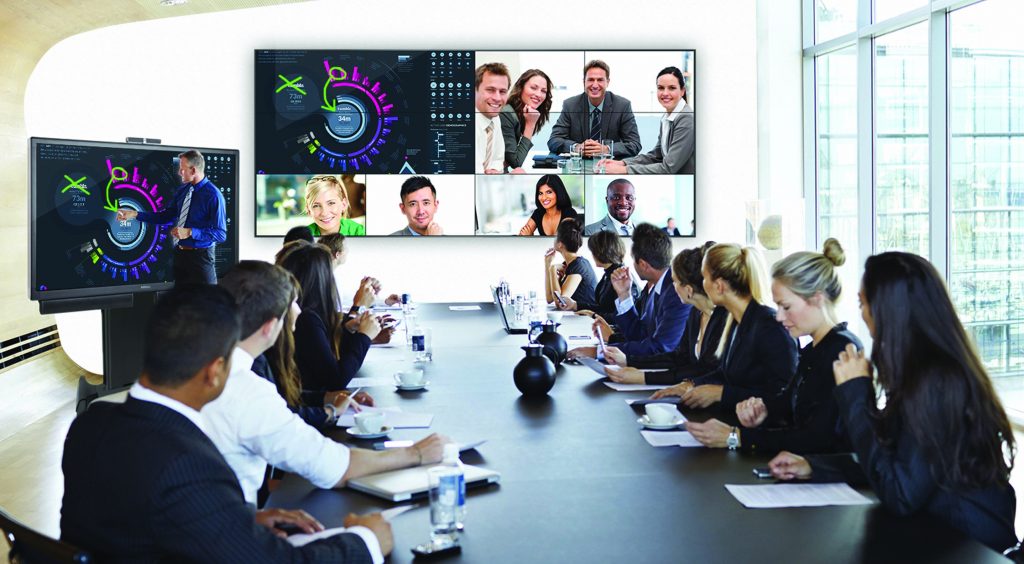 Our voice solutions cover a range of digital and IP phones, consoles, conference phones, and peripherals suited for business of all sizes. Work close, even when you're not, with our video conferencing tools and services. Unified Communication system and Applications. Audio, Video, Data conferencing solution.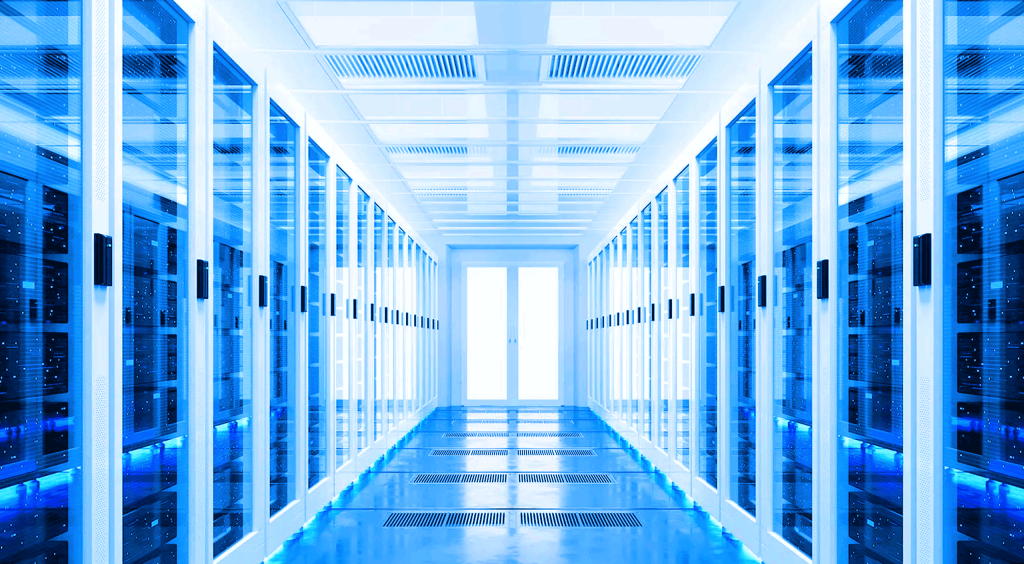 Make decisions faster. Mitigate more security threats. Manage the unprecedented scale of connected devices more easily. Data Center Infrastructure Products and Solutions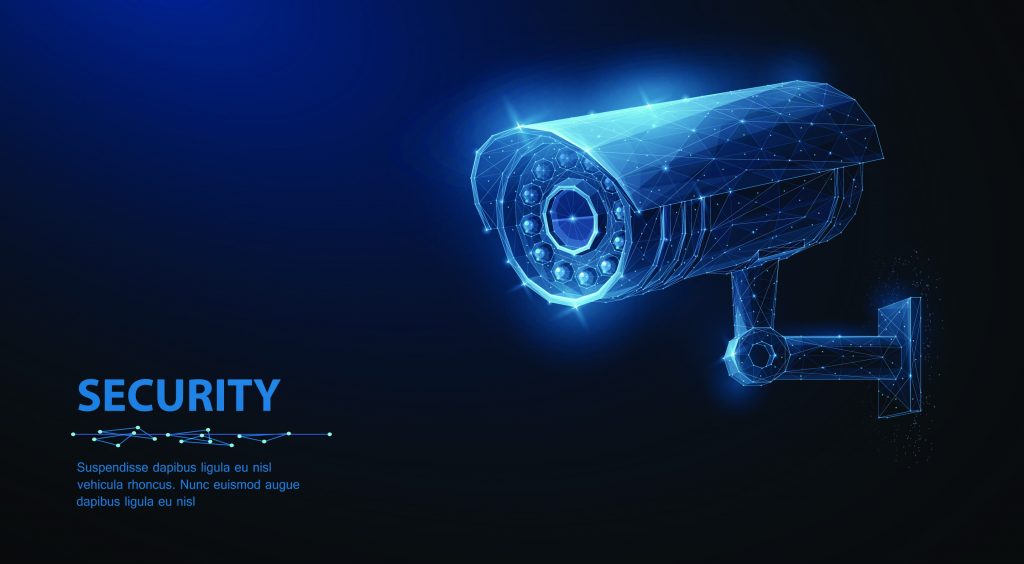 Comprehensive Safety & Security Solutions Industrial and Business premises. Our products and solutions are from world renowned manufactures and we offers one stop solution for Fire Safety & Electronic Security. Using our extensive knowledge of fire, life safety and security systems, we designs a tailored solution to meet each client's individual needs.
Services
Blue Harp Technologies provides a range of services across our domains to help customers keep up with current and emerging tech trends.
Solutions as per Industry Verticals
Blue Harp Tech provides solutions that pre-dominantly cater to various operational aspects of the following industry/verticals